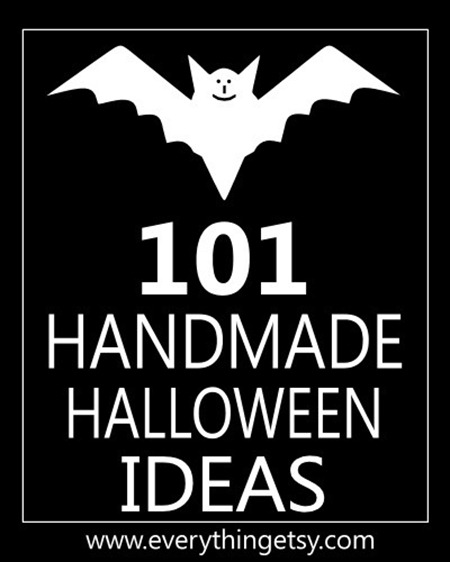 Go DIY crazy with this list of 101 Handmade Halloween Ideas! You can decorate your home, get spooky party ideas or print out something fun!
Halloween can be a blast without spending a ton. Visit this post and see what you can create.
Have you made any decorations yet?
~Kim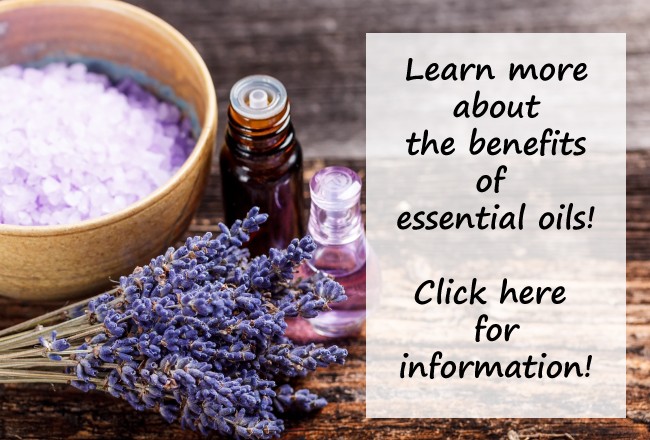 There was an issue loading your timed LeadBox™. Please check plugin settings.