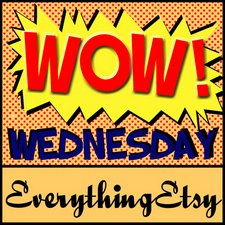 Welcome to WOW Wednesday! If you have a deal in your Etsy shop…bring it! If you're looking for a deal, you found the right spot.
This week I have a little something extra for one lucky Etsy seller…handmade thank you cards from BLJ Graves Studio. I found this cute shop listed on the links last week! Lisa has great deals and I had to buy a little something! 🙂
I bought a little something for me…and something to giveaway.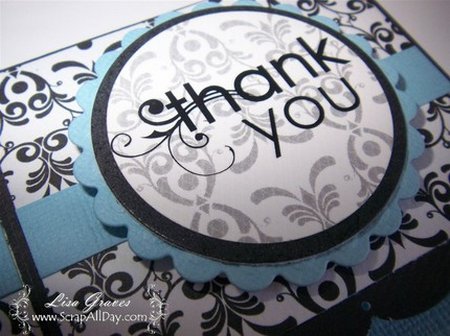 Pretty, isn't it? I also bought some cute little cupcake cards from this wonderful shop of handmade goodies!
I'll be mailing a set of 4 notecards out to one lucky Etsy seller that links up to the party…good luck!
Now let's see what kind of deals there are today!
***Congratulations to Linda B's Beaded Jewelry! You won the beautiful thank you notes!