Check out one of our Etsy shops…Pink Palm Studio!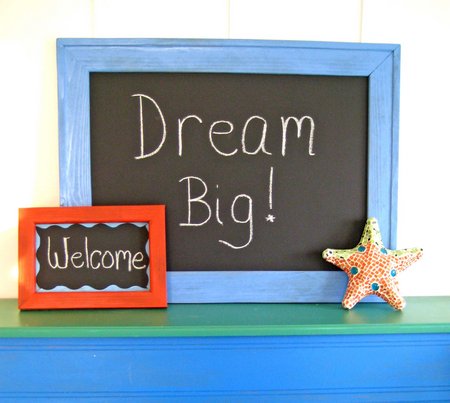 If you are looking for a chalkboard of any kind, we can make it for you! Custom sizes and colors are available to match your decor.
Everything Etsy readers will recieve 10% off any Pink Palm Studio order until August 12th! Please use the code "EE discount" when you place your order.
Pink Palm Studio — Colorful Home Decor
There was an issue loading your timed LeadBox™. Please check plugin settings.